To invite a new user to your project you will need to navigate to the User Management page.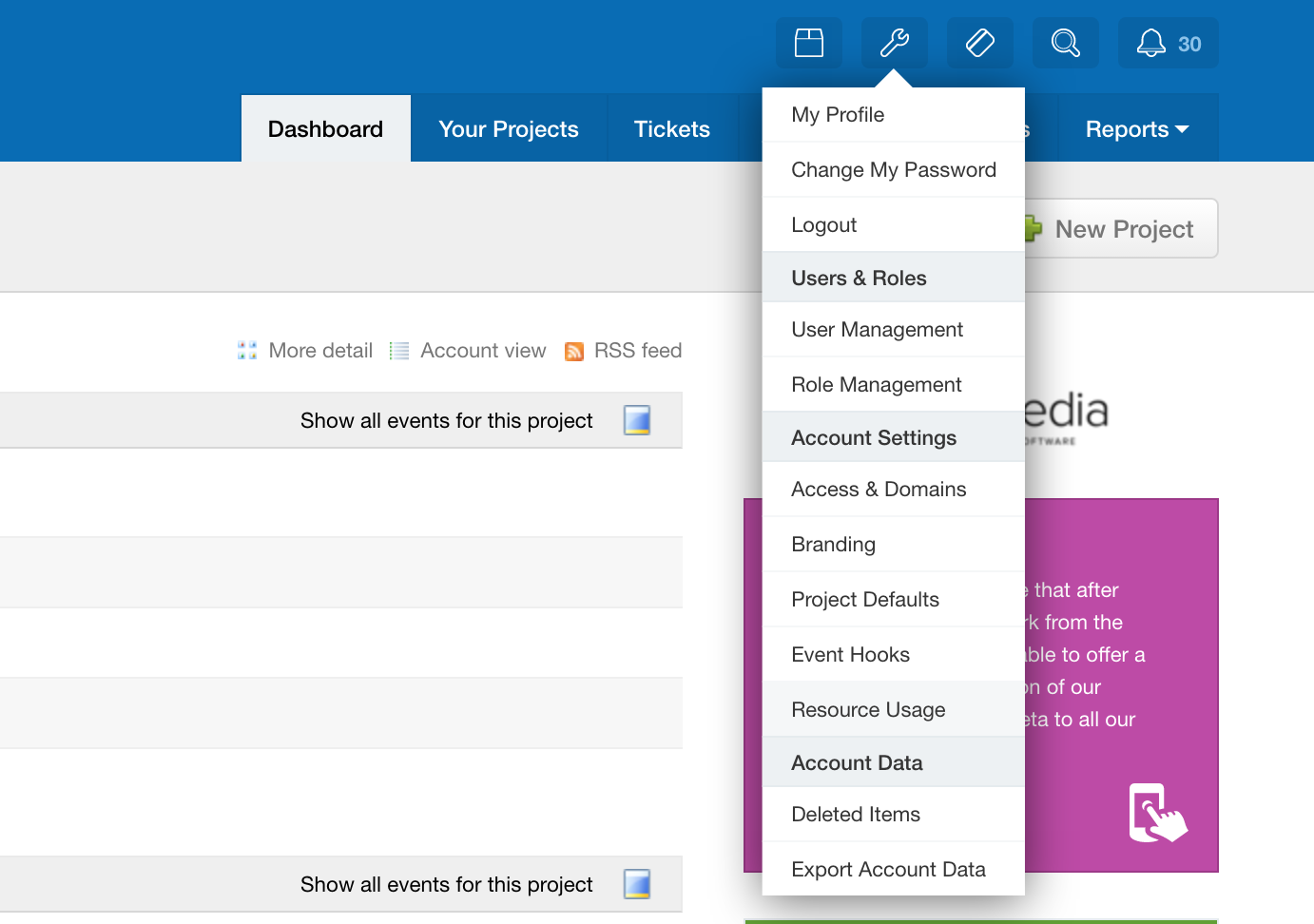 Then click Invite New User:
Enter their Name, Email and Company then choose their permissions.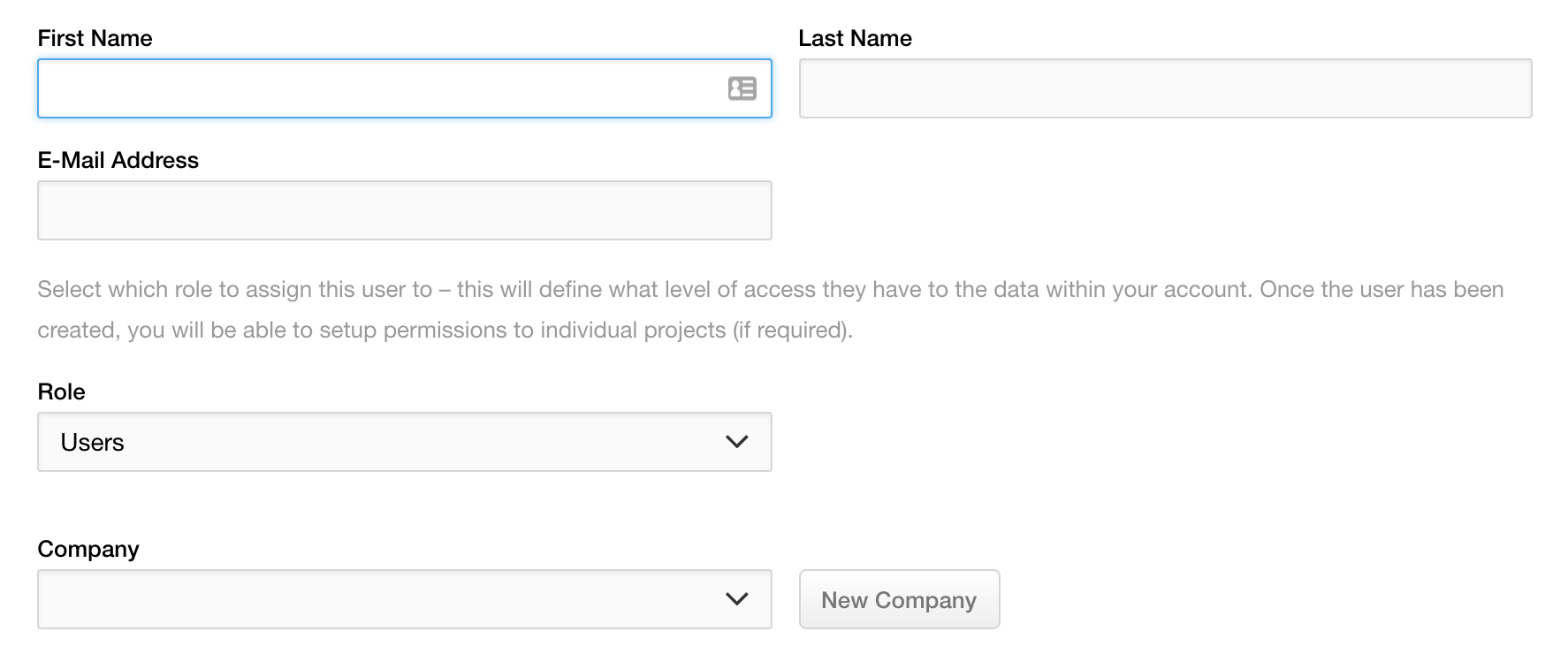 Once you are ready, click Send Invite, The user will then receive an activation email and they will be required to choose a username and password.